Abbie's Stuff!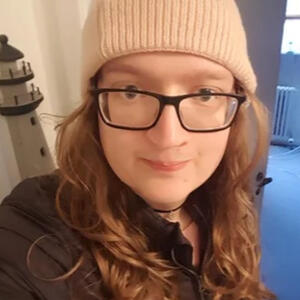 ---
Welcome, I dunno what to really use this for, but hey, it sounded fun, and it got some links to socials and what not so that's useful.
---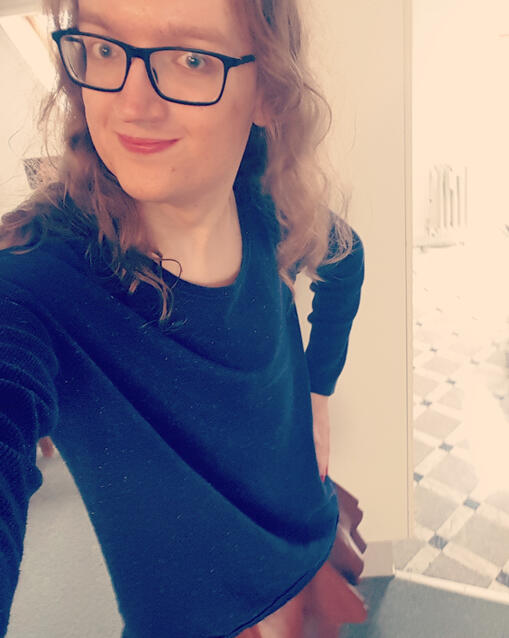 ---
Song I like, may switch this out every so often:
About Me
This is the avatar I use most places right now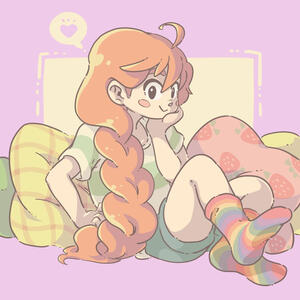 Hi I'm Abbie! I'm a trans woman & pansexual (she/they) - https://pastebin.com/uFfPdPDk
- I'm from Denmark and 26 years old. I like all kinds of things from music and games to TV and movies, and just general internet stuff, I dunno how to get more specific because that would probably take a while to list every single thing I like, but check out my YouTube channel for the kind of games I tend to play at least.
- I have autism, so my social skills aren't great, but I want to improve on that, and as I said before, I'm part of the LGBT+ community so I'm learning more about myself and all of that as well.
Contact
---
You might sometimes see me as my old username Zaziuma, I don't use it a lot anymore though, unless I have to.Add me as a friend:
Switch Friend Code: SW-1765-5725-8397
PSN, Steam & Epic Games: Atypical-Abbie
Xbox Live: Abbie#5029
Discord: Abbie#7035
Battlenet/Overwatch: Abbie#21661